Africa Matters:
Test your knowledge with this interactive quiz
By Cheri Ayers and Juliet Lancey

For the third consecutive year, the 2021 Mastercard Index of Women Entrepreneurs ranked Botswana as the nation with the most female business owners globally, followed closely by Uganda, and Ghana. In these top three ranked nations, approximately what percent of total business owners are female?
Africa's youth are a strong force in its economic future. Approximately how many young people enter Africa's workforce every year?
Home to immense resources and a vibrant entrepreneurial spirit, Africa has become a global economic powerhouse. Of the 10 fastest-growing economies in the world, how many are in Africa?
Africa's population is incredibly diverse, spread across 55 recognized nations, each of which contain a myriad of languages, cultures, and ethnic groups. Approximately how many ethnic groups are there in Africa?
In the 1950s, Africa was home to less than 10% of the world's population. Now, due to rising fertility and decreasing mortality rates, more than half of African nations will see their population increase by double or more in the coming decades. What percent of the world's population will live in Africa by 2050?
In many of its nations, Africa is at the forefront of female inclusion in leadership positions. With women comprising 60% of its lower house, what nation is ranked #1 in women's parliamentary representation?
Africa is a rising force in the field of technology, with the number of tech start-ups in Africa tripling between 2020 and 2021. How many tech start-ups are located in Africa?
Africa has emerged as a leader in financial technology, better known as fintech. According to Mastercard, Africa's electronic payment market will grow by 20% each year. How large will this market be by 2025?
Africa is experiencing what is known as a "usage gap," which refers to the number of people who have the ability to access mobile broadband networks, but are not connected to these services. While 84% of individuals in Sub-Saharan Africa have access to 3G networks, how many are users of the service?
The Nigerian film industry, referred to as Nollywood, is the fastest-growing film industry in the world, and has even surpassed Hollywood in its production figures. How many Nollywood films were produced 2020?
The African music genre Afrobeats has captured the attention of audiences around the world and its artists have become international superstars. Which Afrobeats artist became the first African artist to sell out a stadium show in the United States?
This Senegalese football star is the two-time winner of African Footballer of the Year, nominee for the Ballon d'Or, and winner of the first-ever Socrates Award, which celebrates the humanitarian work of a football player. What is his name?
Emigration is increasing across the continent, especially among the younger population. What percentage of African youth are considering emigrating in the next three years?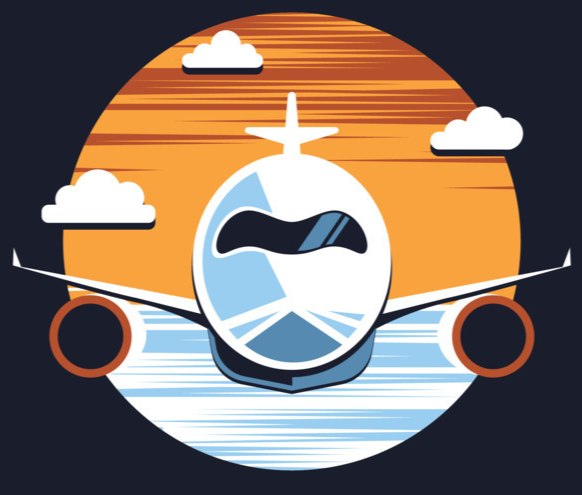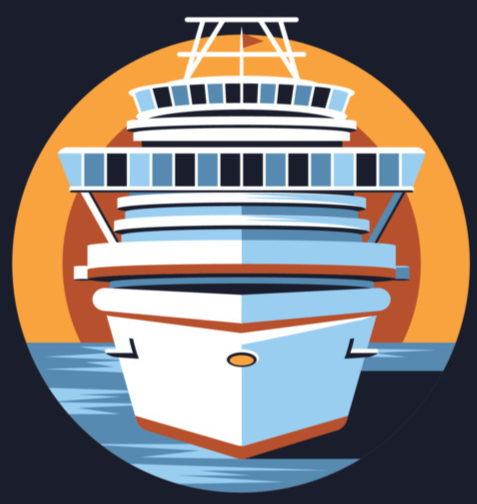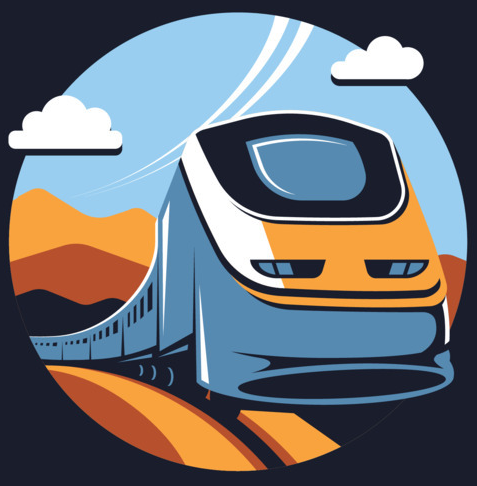 While elections do not equate to democracy, for most Africans, a credible electoral process provides a benchmark for accountability and a functioning democratic society, especially since the transition to multiparty politics in the 1990s. 2023 is an important election year across the continent. How many African countries have conducted or will conduct presidential elections this year?
August 2023 marked the 15th BRICS Summit-a gathering of leaders from Brazil, Russia, India, China, and South Africa, where it was hosted. Six new countries were invited to join the growing economic alliance. How many of the newly invited countries were from Africa?
In the early 2000s, approximately 36 million people were living with HIV/AIDS, a disease which claimed more than 22 million lives and ravaged many African nations. In response to this crisis, the George W. Bush administration launched which program, estimated to have saved the lives of over 25 million people?
Launched in 2010 by President Barack Obama, the Young African Leaders Initiative, or YALI, is the US government's signature effort to invest in the next generation of African leaders. What are the initiative's three tracks for African youth to engage with?
In 2022, the US-Africa Leaders Summit was attended by delegations from all 49 invited African nations. At the Summit, the Biden administration announced 33 new initiatives and pledged what sum of money to advance shared priorities and support the African Union's Agenda 2063?
Editorial Credits

Written by
Cheri Ayers and Juliet Lancey
Edited by
Stephanie Bowen
Special thanks
Elizabeth Newbury, director of the
Wilson Center's Serious Games Initiative
Design & Code
Marquee